As mentioned before, another contemporary art auction at Sothebys today, and seems prices, as in the print market, are still dropping. Only seems like yesterday that the record price for a Banksy was pretty much doubling with each auction, culminating in this piece having an estimate, if i remember correctly, of £10k to £20k, and selling for £288k.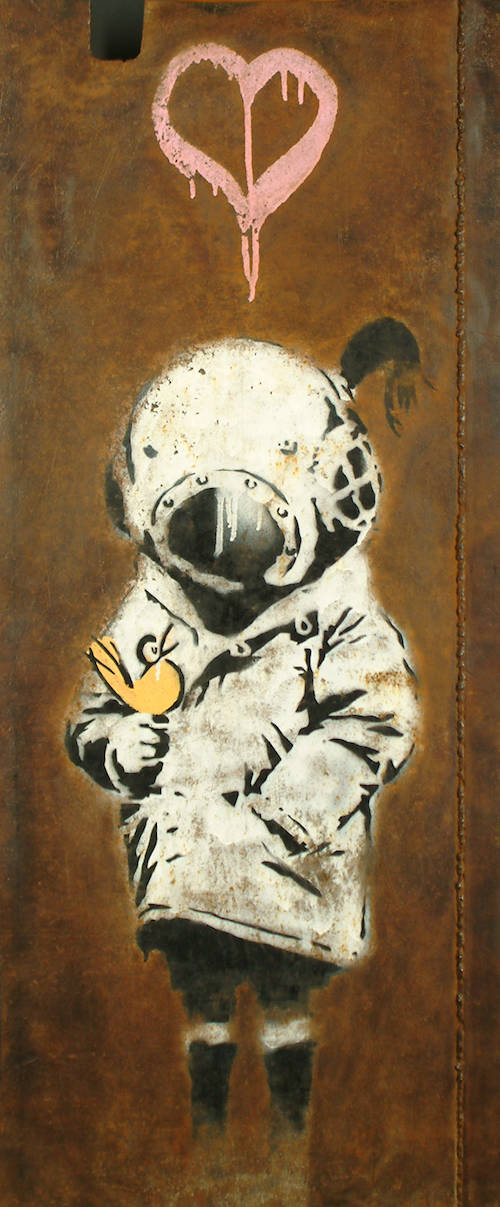 This time round, things weren't quite as rosey. This piece, one of 25, had an estimate  of £8k to £12k at Sothebys back in June and sold for £36k.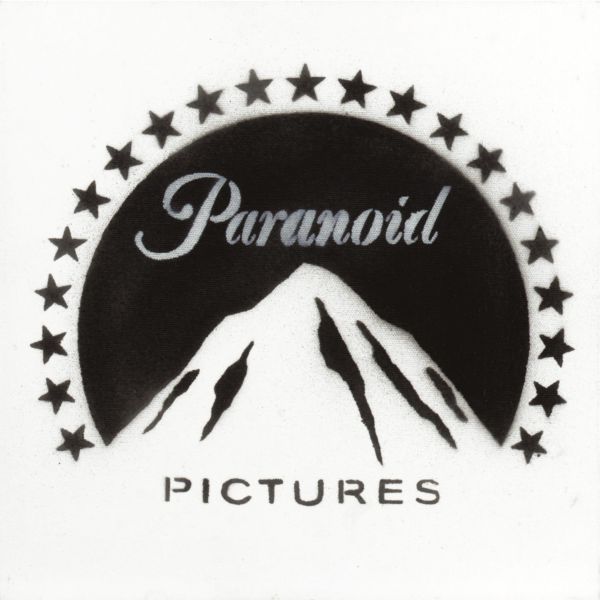 One from the same edition sold today had the same estimate and sold for £23,300, around £13k less.
Incidentally, many people don't seem to realise, but the prices you see on the auction house site, and in the news, aren't actually what the seller gets. On the auction day there's a 'hammer price', the price the lot has got to when they put the hammer down. On top of this is then the 'buyer's commission', which the buyer pays the auction house, seemingly around 15% plus VAT from my calculations.
The seller then has to pay a commission from the hammer price too, around 12% or so, again plus VAT.
So if you just sold a picture for £23,000, you'd actually only get around £17,000. Then you may have to pay capital gains tax on that.
Given that this picture will only have been bought for £300 or so a few years ago, it's still a great investment, but must be pretty gutting to have had dreams of riches not materialise, then see a load of the money disappear into someone else's pockets as well.