Another auction of contemporary art coming up at Sotheby's on the 12th December, and some interesting pieces in it. As ever, a few Banksys in there, but the weird thing is that at least one of the images came up in the Sotheby's auction in June.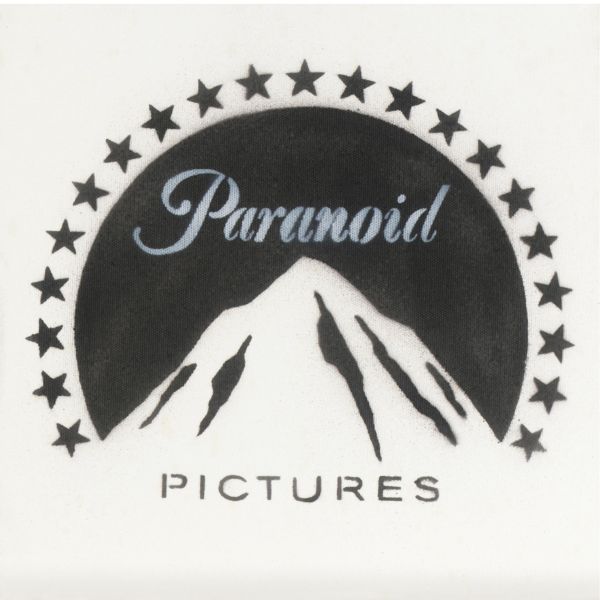 From an edition of 25 apparently, so not the same piece, but even so, bit odd a not particularly well known image comes round twice.
Also a couple more bits taken directly from the street, going for really good money too (estimates are generally wildly below expected sale price). Have mixed feeling about this, shame to see them go, but i guess it's at the stage where if one person doesn't get them, someone else will.
Can't say I didn't do sort of the same thing myself back in 2000 with an original Banksy on some boards in Bristol. Buying them from the owner fell through though, and they ended up getting destroyed. A sad story for another time that one…